Banff Springs Christmas Trip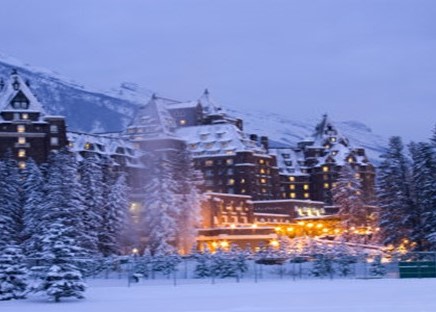 Date:
Sunday December 11, 2022
Cost:
$55.00 per member and a guest or $ 85.00 non-member.
Details
The bus departs at 9:15 AM sharp from the Trail Blazers Center Corvette Club parking lot. After brunch, guests can either take in the Banff Springs or go uptown to shop, we will leave Banff at 3:15 PM.
Payment is due by 2022 November 25th, 2022.
To sign up, contact the social committee Bob Mcartney or Doug Ewing or email
calgarynavalvets@gmail.com
Please note the first 52 members and guests who have paid will be allowed to go on the bus the remainder will go on a standby list.